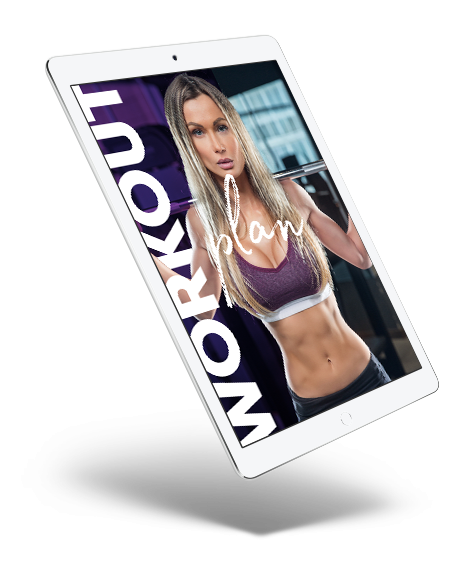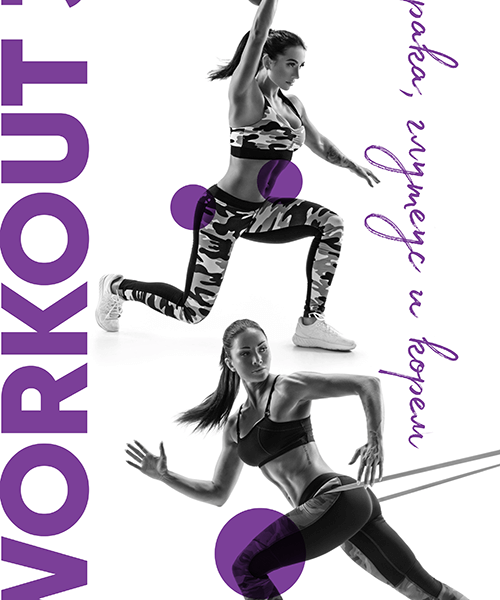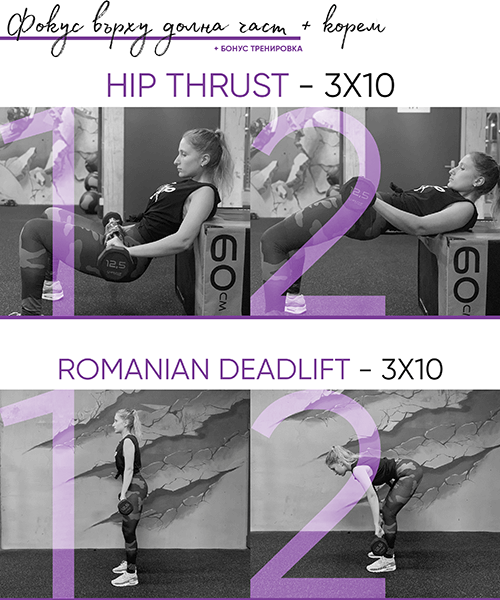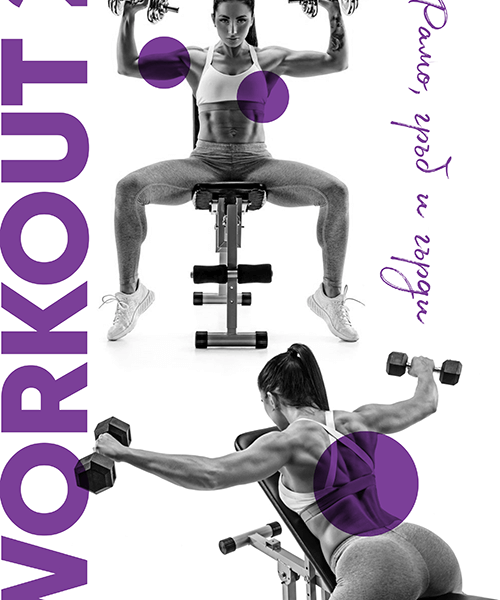 This is how you get the body you've always wanted 3x faster!

Silvia Verified Buyer
Great workouts. I love everything what I see in the mirror.
Frequently Asked Questions
I follow a special type of diet (vegan, vegetarian, Paleo, food sensitivity/allergy, etc.). Can I still do the program?

The diet principles are very flexible and can accommodate any and all food preferences and limitations.

I can't find time to exercise but want to get in shape. What should I do?

If you really want to reach your goal then take an hour a few days per week to train at home or at the gym. We are positive you can do it.

I want to order the Workout Plan in a BUNDLE, when will I receive the product?

SHIPPING FOR THIS PRODUCT IS FREE. You will receive confirmation via email once we have received your payment via PayPal or credit card. If you purchase this item with an item from the FitBody store, your products will be sent to you once we have received confirmation of payment via credit card, PayPal or cash on delivery (COD).

How do I access my Workout Plan?

When you pay you will recieve an email with the book you have ordered. Be sure that the email in the checkout section is yours and it is correct.

I'm in my 30s/40s/50s-plus. Can I do these workouts?

Definitely.

How long does it take to see results?

You'll see marked improvements in the gym and mirror within your first month, and it'll only get better and better from there.