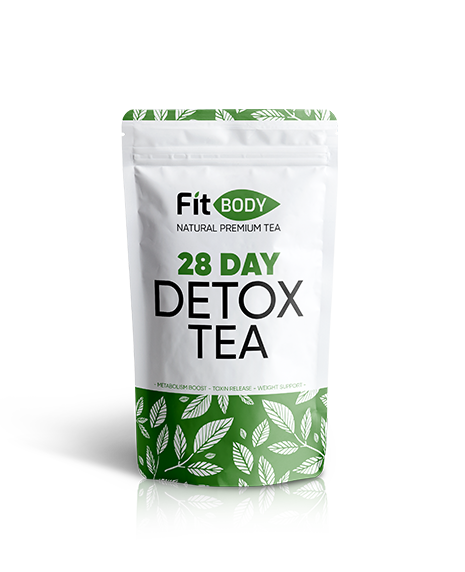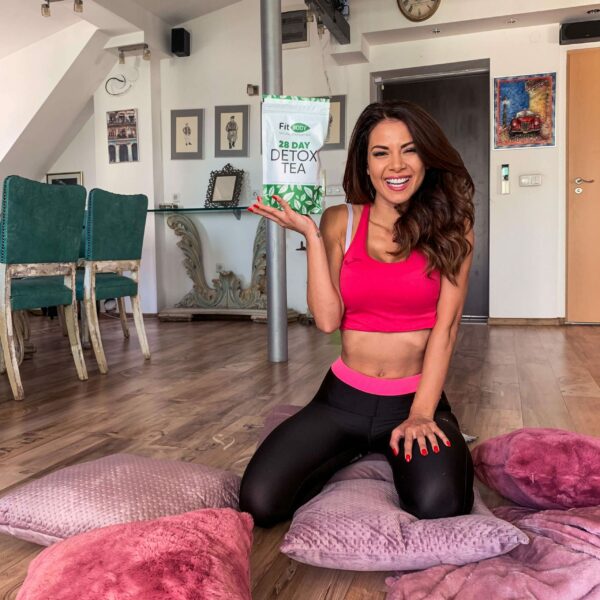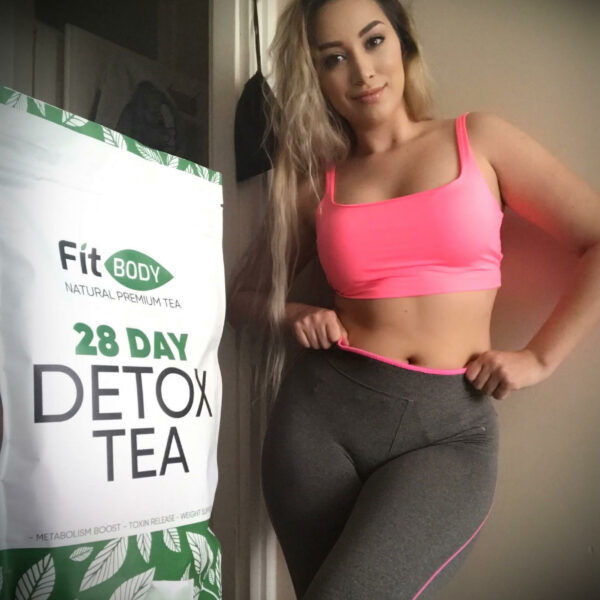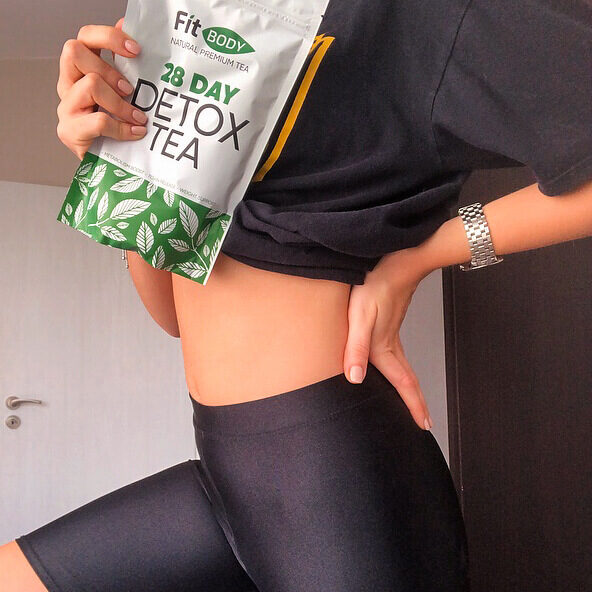 Detoxify your body, look at the result in 28 days.

Jessica Verified Buyer
I had a caffeine addiction and normal tea never worked for me. FitBody helped me get rid of having too much coffee and also keeps me in shape.
Free shipping over 30 Euro

FAST DELIVERY from 3 to 4 days

100% money back guarantee

100% secure payment
Frequently Asked Questions
How often should I use Detox Tea?

Detox Tea is designed to cleanse your body and boost your metabolism. A lot of people drink it instead of coffee and feel better throughout the day. It also reduces a swollen stomach. You should drink it every day to maintain your overall health.

How do you prepare the Detox Tea?

Put 5 -7 grams of the herbs (which is around 1 tablespoon) in 600ml of water. Wait 10 – 12 minutes and your Detox Tea is ready.

Does Fitbody Detox Tea have a relaxing effect?

No! Our Tea is designed to clean toxins from the body. We have not researched such effects from use of the tea.

Is your product 100% natural?

BIG YES! Our Detox Tea contains specially selected herbs from all over the world, combined together to provide the perfect formula for the best detox results!

If I am pregnant can I drink Detox Tea?

Congratulations! We would advise you to consult with your doctor. All the ingredients are listed on our website so that you have clear information what the Tea contains.

When should I drink the tea?

Take it 2 times a day, once before breakfast and once before lunch.

What is the difference between Slim Tea and Detox Tea?

Slim Tea is designed and produced to burn calories and prevent the build up of new fat. Detox Tea is our ultimate helper to rid your body of toxins, speed up your metabolism and reduce a bloating belly. Detox tea gives you a lot of energy throughout the day and a lot of ladies prefer it instead of coffee.

How does Detox Tea work?

Detox Tea is an all-natural premium tea which contains a special collection of herbs which naturally cleanse your body from toxins and boost metabolism. Drinking it twice a day will increase your energy and reduce your swollen belly due to the cleansing process.