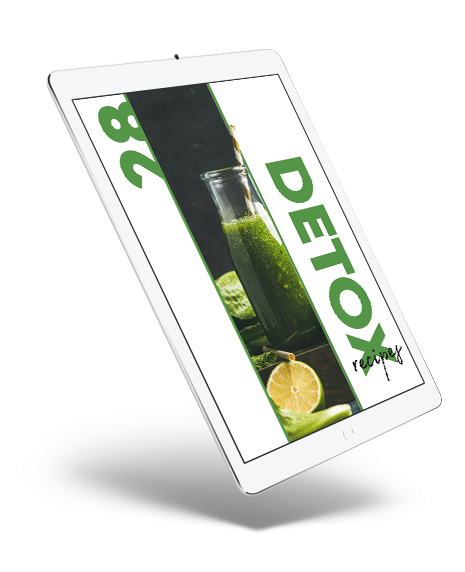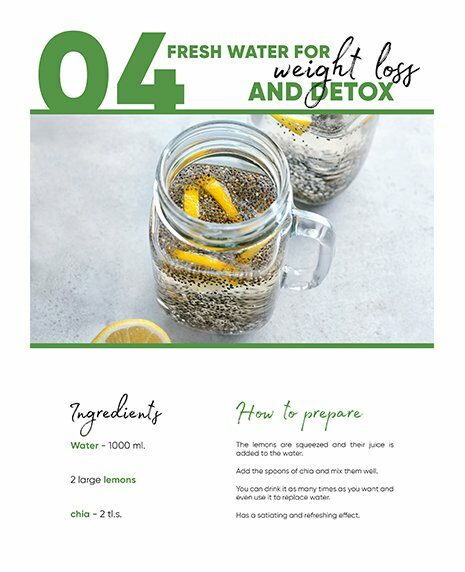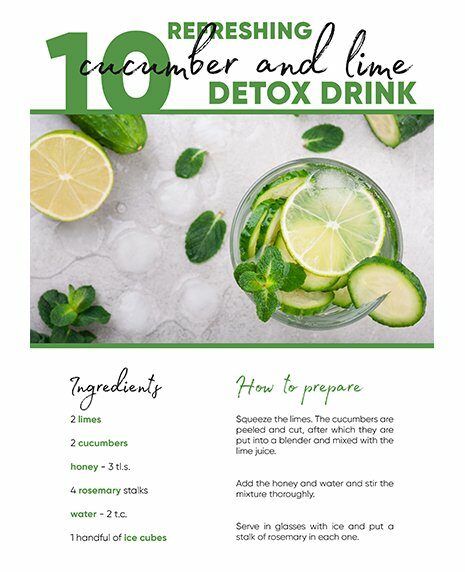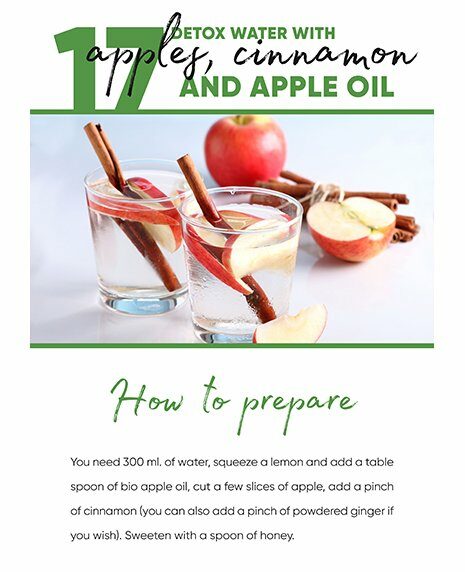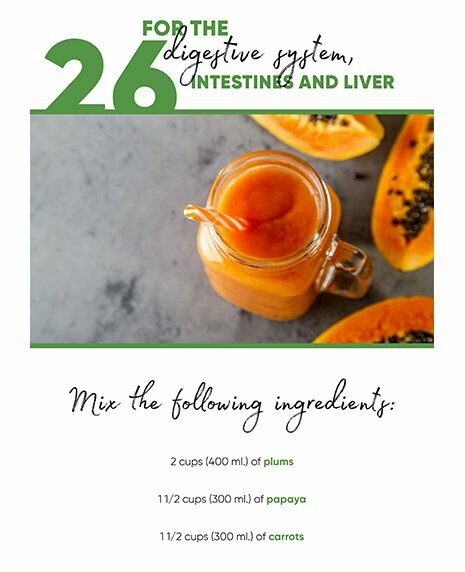 Live a healthier lifestyle with our detox recipes

Monika Sz. Verified Buyer
Love this tea and will continue to purchase this product. Works great! Even whilst going to the gym it shows better results.


Frequently Asked Questions
Are all the recipes natural?

Yes they are.

I want to order the 28 Days Detox Water Recipes in a BUNDLE, when will I receive the product?

SHIPPING FOR THIS PRODUCT IS FREE. You will receive confirmation via email once we have received your payment via PayPal or credit card. If you purchase this item with an item from the FitBody store, your products will be sent to you once we have received confirmation of payment via credit card, PayPal or cash on delivery (COD).

What type of payment should I use to order this product?

You should use credit card or PayPal as a payment method.

How do I access my 28 Days Detox Water Recipes?

When you pay you will receive an email with the book you ordered. Be sure that the email in the checkout section is yours and is correct.