Real Customers. Real Results.
* Individual results may vary.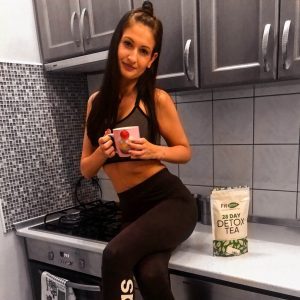 " I wanted a multipurpose bottle that I could take with me to class and while travelling. @TheFitBody bottle is really useful and the removable infuser lets you flavour the tea with fruit etc. The size is just right for one person and it's easy to clean after you use it. The outer sleeve is really colourful as well, and it helps to keep the temperature right. GREAT "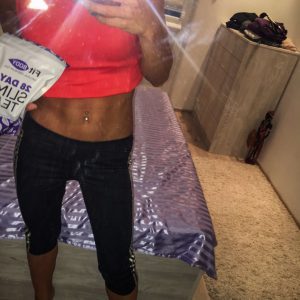 " Can't tell you how happy I am with the choice I made. The @FITBODY bottle is made from high quality glass and keeps my tea hot for a long time. I am so happy that now I can brew my Fitbody tea and take it with me all the time. No more tea bags with flavourings. "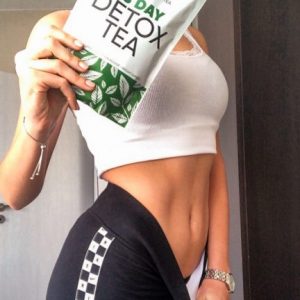 " @FITBODY – Really lovely quality product – very well crafted with some beautiful details! The infuser works perfectly too. "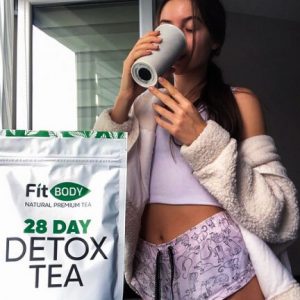 " I absolutely love this bottle. It is STUNNING and so versatile. It is saving me a lot of money which I used to spend on buying ready-made infused water! As a tea infuser, it does a wonderful job at making a great cup of @FITBODY tea and maintains the warmth of the water. I had no issues touching the glass when filled with hot water + you have the added benefit of it being double – walled glass! "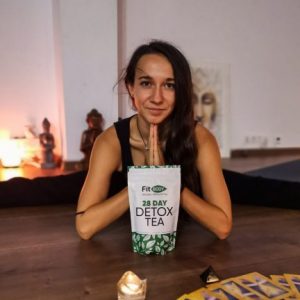 " This is perfect for what I was needing – excellent quality and stylish to take to work each morning with a healthy blend of @FitBodyDetoxTea. I would definitely recommend it as a gift for someone you care about, as I expect it to last for years and years. Quality product from a first class business – after sales care is exemplary. "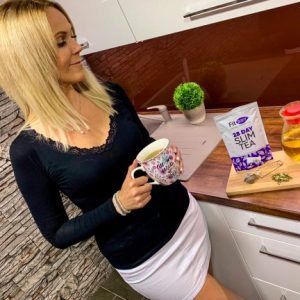 " I'm very happy that I chose this item. I put @FitBodySlimTea in the infuser compartment after filling the flask with boiling water. Then I turn the whole thing upside down (no leaks!) while I get ready for work. I then remove the infuser, rescrew on the lid and take it to work. Tea remains hot all day and no leaking from the bottle whilst in my bag and travelling. "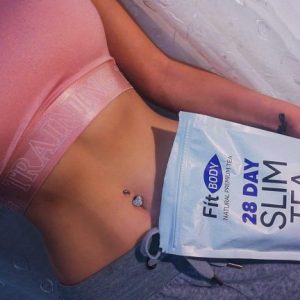 Hey, what this #DetoxTea is doing to my body is great. BUT I just wanna say, as someone who has suffered chronic energy issues in the past, this stuff is AMAZING. I feel on fire at the moment!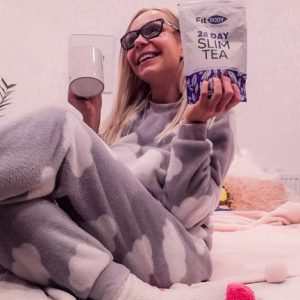 Words are not enough to describe how I feel after just one week of using #FitBodyDetoxTea. I will just tell you this: WOW!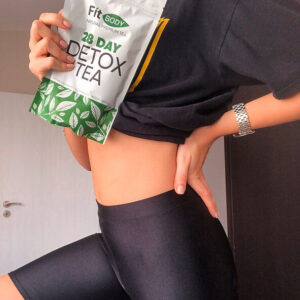 I absolutely adore #FitBodyDetoxTea! It makes me fit, healthy and super energised!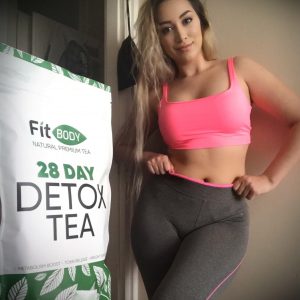 This is a product that I truly recommend to all of you who need help with a slow metabolism or energy boosting. So healthy and so amazing!
FAVOURITE
Well packaged and sturdy enough for travel. I can have my favourite FITBODY tea anywhere.
WHAT IS DESCRIBED?
A really reliable & durable tea/water bottle. There's no leakage after a few weeks of use. It is a solid product and I would definitely recommend this to my friends.
GREAT PURCHASE
Very happy with the purchase, a beautifully designed and well-made product that does exactly what I want. Highly recommended.
TOP QUALITY
Very comfortable to use, great quality and finish, elegant, simple and does not take up much space for a bottle of this capacity (600ml). Maintains heat very well.
BEST DESIGN
The design is really nice, and it really does keep tea hot for a very long time. Completely leakproof as far as I can see
5 STARS
The water bottle is perfect. Smart design, good materials, well built with a stylish design. 10/10 would certainly buy from FITBODY again in the future. They provided excellent customer care and service!
EXCELLENT
Excellent bottle, very handy and keeps my FitBody tea hot for over 8 hours. Definitely recommending it to everyone.
GREAT
My son is a tea enthusiast and loves this bottle. Keeps his tea perfectly hot for hours.